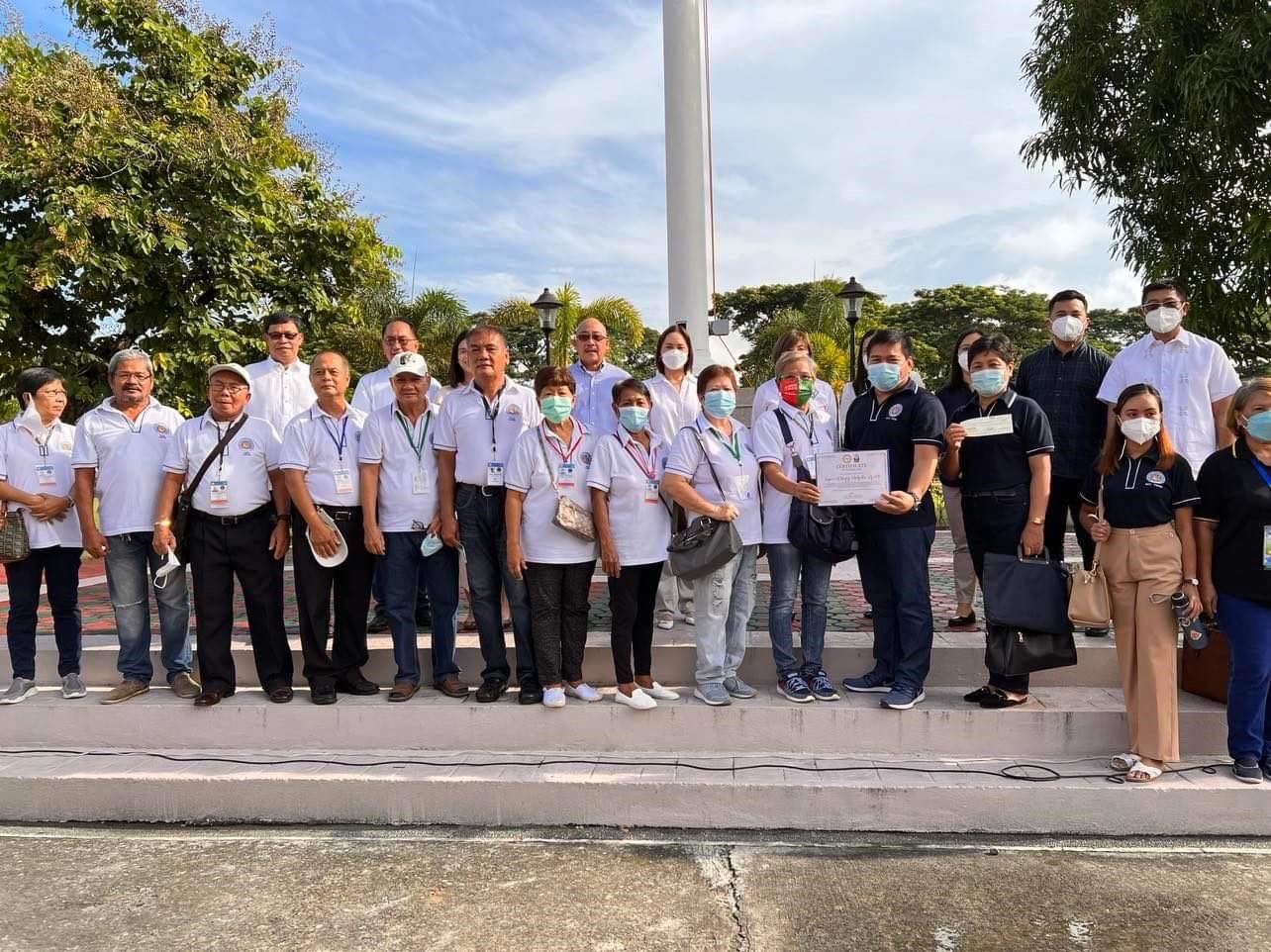 The Lupon Tagapamaya of Brgy. Malpitic, CSFP and Brgy. Balucuc, Apalit, received Php 50,000 cash incentive from the Provincial Government of Pampanga in a simple awarding ceremony held on July 18, 2022, during the flag-raising activity of Capitol.
 DILG Provincial Director Myra Moral-Soriano handed over the check to the LTIA winners of the province led by PB Noel Tungol of Brgy. Malpitic, CSFP, and PB Renato Mutuc of Brgy. Balucuc, Apalit. They were joined by Special Assistant to the Governor Angelina Blanco and local officials of the Provincial Government.
Said barangays were named provincial winners under the Component City Category and 1st to 3rd Class Municipality Category, respectively.
The cash incentive is the Provincial Government's way of showing support to the Lupons of the province which have shown exemplary performance and commendable implementation of Katarungang Pambarangay which contributed to the attainment of peace and order in the communities.