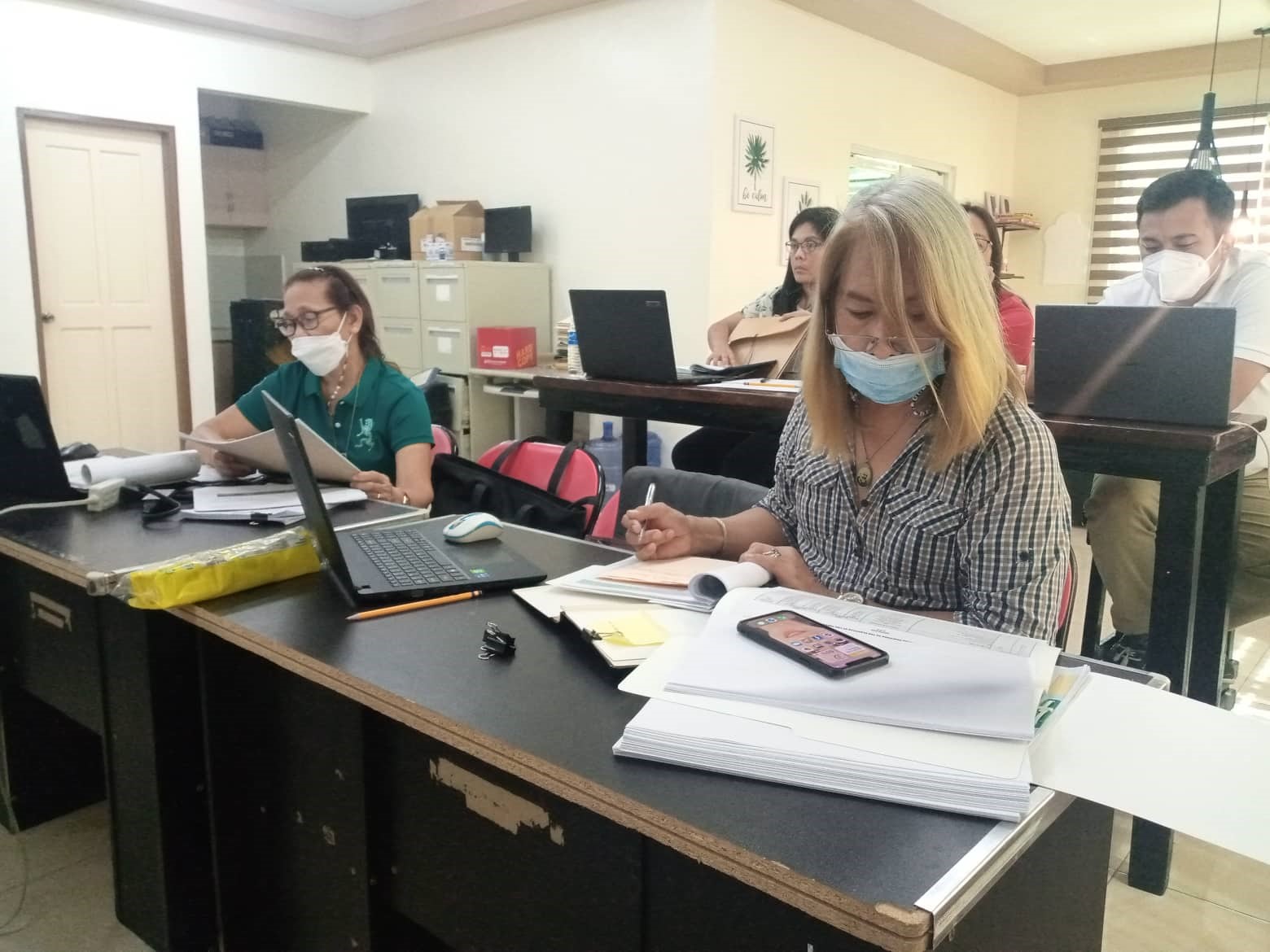 To properly facilitate the implementation of the second phase of the DTP Analytical Framework, DILG Pampanga conducted a back-to-back coaching-workshop with its C/MLGOOs on July 14 and 15 for a step-by-step guide on how to process the information contained in their respective LGU's Devolution Transition Plan.
 The DTP Analytical Framework shall serve as a platform where relevant information can be accessed to guide national government agencies in ensuring the proper transition of the LGUs to full devolution.
LGOO V Mark Kevin Salonga, program focal person together with Cluster Team Leaders Lydia M. Baltazar and Yvette R. Cosio facilitated the conduct of the said activity. LGOO V Salonga discussed the prescribed data capture form covering seven (7) assessment areas to be utilized by the C/MLGOOs in analyzing the content of their respective LGU's DTP and was followed by a workshop.
Meanwhile, CTLs Lydia Baltazar and Yvette Cosio provided guidance to the field officers to properly facilitate the conduct of a rigorous analytics. CTL Baltazar emphasized that the LGU DTP teams must also be consulted on the content of their respective plans to ensure accuracy of the analytical results.
The consolidated results and summary reports of the assessment must be submitted to the DILG Regional Office not later than July 24, 2022.