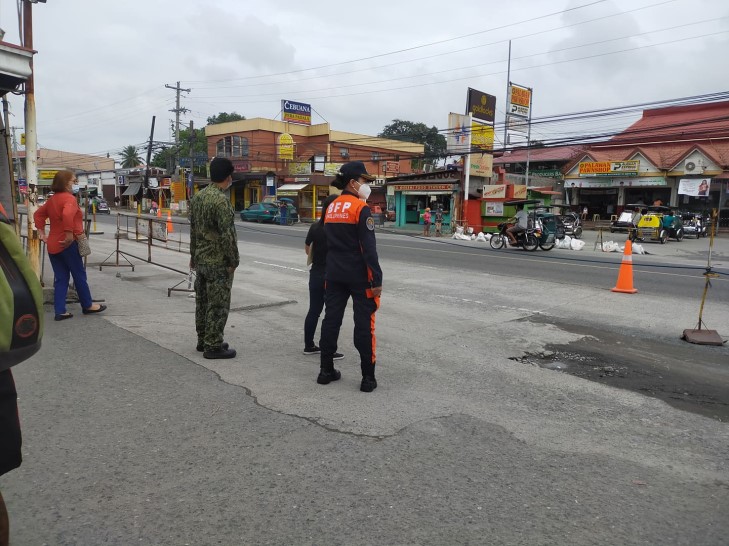 The Municipality of Castillejos' local road clearing operations (RCO) validation team composed of representatives from the Municipal Engineering Office (MEO), Mayor's Office, Philippine National Police (PNP), Bureau of Fire Protection (BFP) and Department of the Interior and Local Government (DILG)- Castillejos, checked the compliance of the municipal government, including the fourteen barangays on January 22, 2021 — validating the actions taken by all stakeholders relative to the President's directive to clear all roads from obstructions.
The team visited all roads listed in the inventory, validated barangay accomplishments based on submitted reports, provided feedback on the findings and recommended measures that would sustain compliance. The team also assessed the implementation of the municipal ordinances in relation to road clearing.
The activity aimed to prepare the LGU in the upcoming validation of its compliance to DILG Memoranda No.: 2020-145 Continuation of Road Clearing, and 2020-036 Prohibiting Tricycles, Pedicabs and other Motorized Pedicabs from Operating on National Highways.
By: LGOO VI Sheryl Ann Q. Dungca