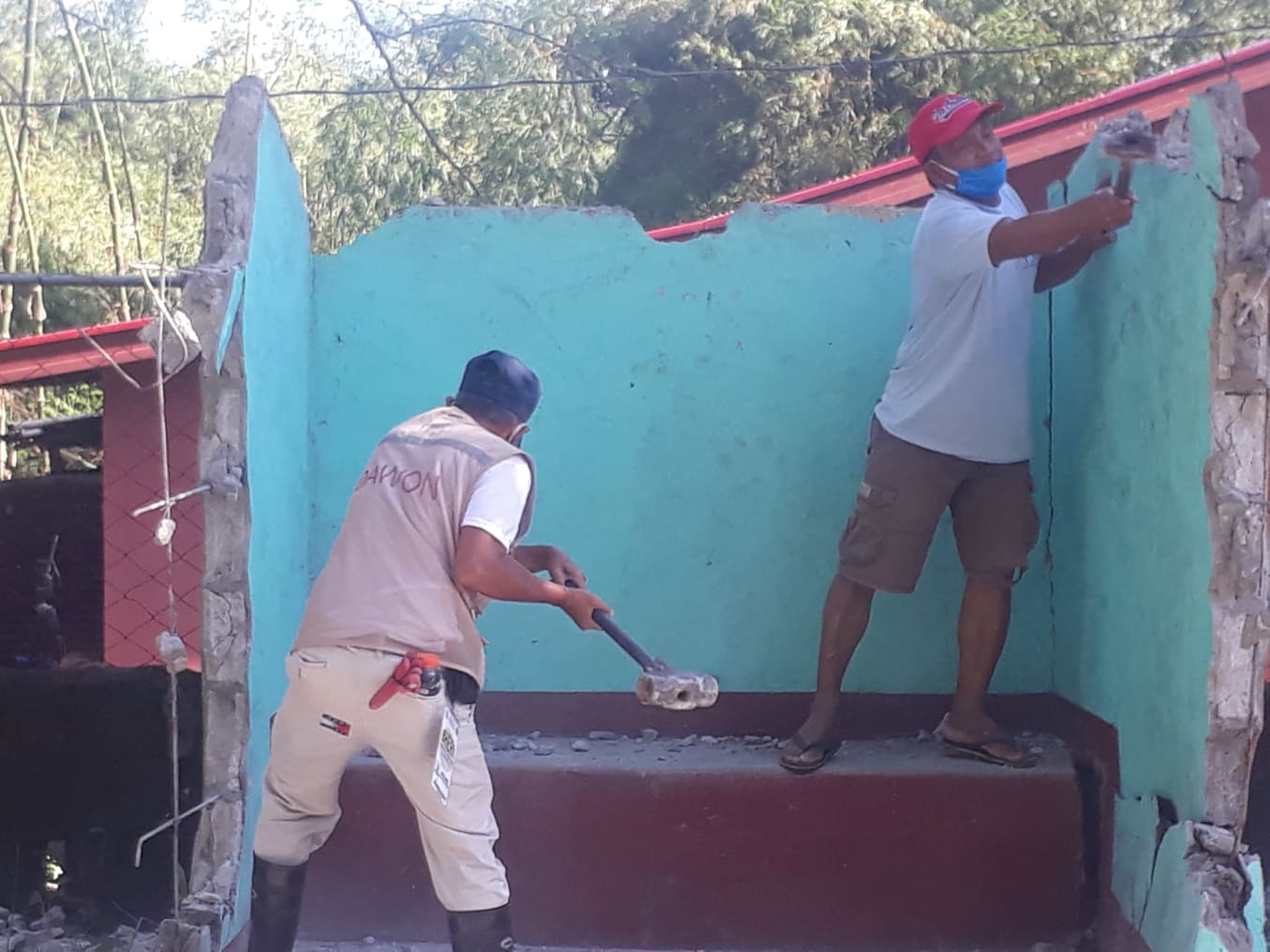 Pursuant to DILG Memorandum Circular No. 2020-145 dated October 27, 2020 on the continuation of road clearing program, the thirteen (13) local government units of the province of Zambales resumed their Road-Clearing Operation 2.0 (RCO 2.0) on November 16, 2020.
After an eight month suspension due to COVID-19 outbreak (pandemic) — the province being under the Modified General Community Quarantine (MGCQ)— resumed and adopted all the components of the RCO as provided by DILG Memorandum Circular 2020-27.
Health protocols were strictly observed by the local (officials and) functionaries conducting the road clearing operations.
The road clearing initiative is in compliance with the directive of President Rodrigo R. Duterte to reclaim public roads that are being privately-used, especially to rid them of the structures that impede safe and convenient passage at public roads or sidewalks. In 2019, the President tasked the DILG to oversee the actions taken by the LGUs in clearing road obstructions and reclaiming of public roads.
The LGUs were given 60 calendar days to comply with the Presidential directive to clear roads.
By: LGOO VI Shieralyn B. Esteban and LGOO II Paulin Johanne L. Reyes