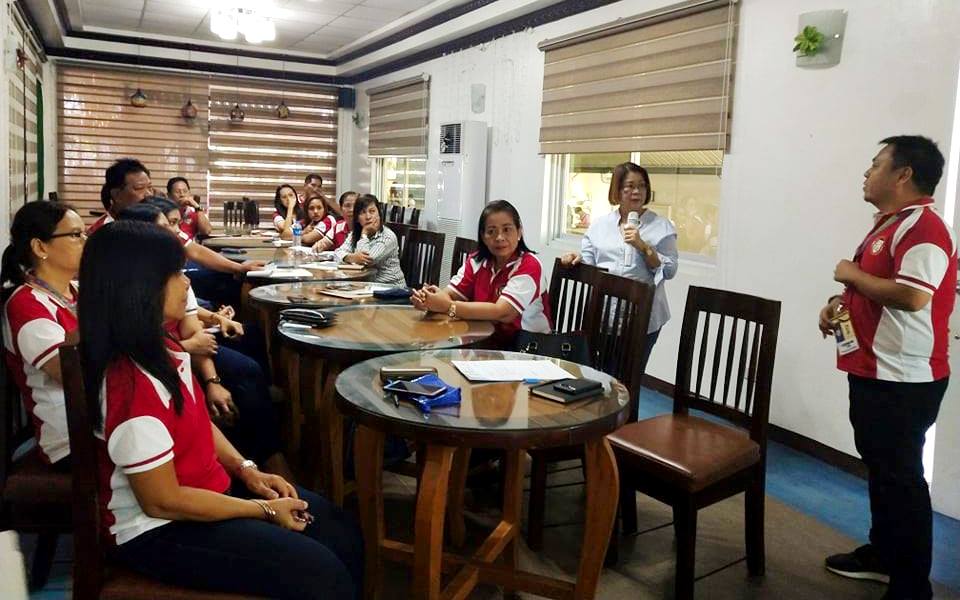 Tarlac City, Tarlac - On February 28, 2019, DILG-Tarlac initiated a coordination meeting with the Municipality of Moncada, Tarlac to discuss on the features of the 2019 Citizen Satisfaction Index System (CSIS).
The CSIS is a tool that is geared towards making the government closer to communities by hearing people's voice and addressing their concerns.
An overview of the program was presented to the LGU in order for them to become fully aware of the Department's initiative towards a strengthened citizen-centric governance.
The meeting was participated in by Municipal Mayor Estelita Aquino and the LGU's department heads, together with Provincial Director Belina T. Herman, Cluster Leader Ener P. Cambronero, Program Manager Jessica J. Esguerra, Moncada DILG Officer Jocelyn Millado, and LGOOs II Maharlina J. Tejada and Henrielle Justeene Tuliao.