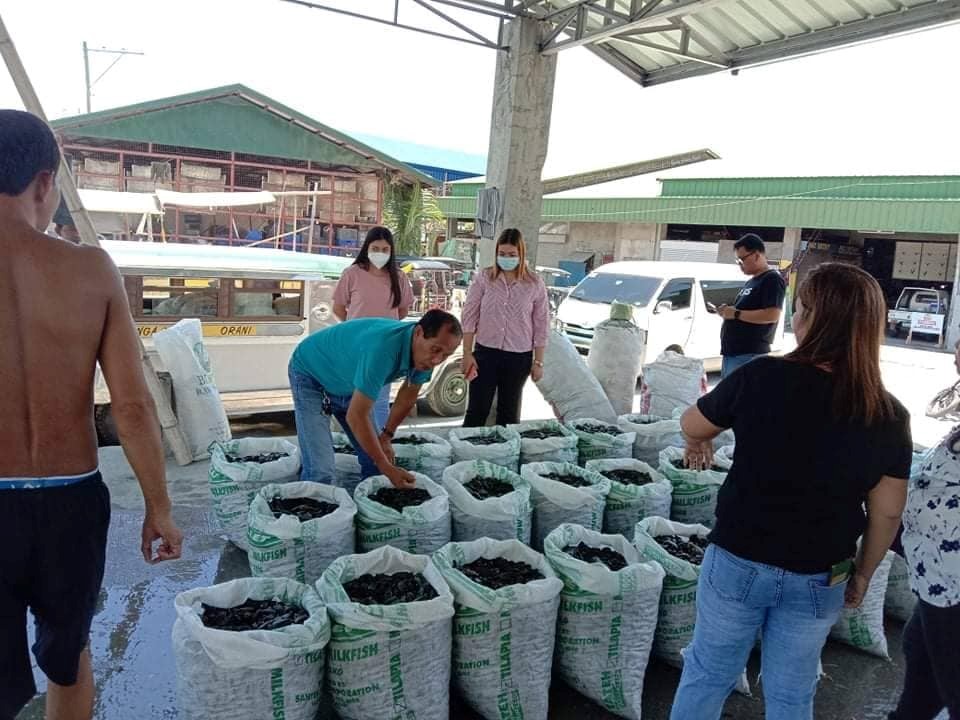 The Manila Bay Regional Validation Team composed of DILG, DENR and BFAR evaluated the 11 coastal LGUs of the province for the Fisheries Compliance Audit (FishCA) through table assessments and on-site inspections from April 19 to 27, 2022.
 FishCA is an assessment tool developed and implemented to monitor the compliance of coastal LGUs to pertinent provisions of the Philippine Fisheries Code, which stipulates the responsibilities of LGUs in the management of their respective city/municipal waters.
The audit validated the submitted documents, inspected the post-harvest facilities and assessed the LGUs' implementation of fisheries laws and other related policies.
The regional top-performing LGUs will receive cash incentives on the final assessment and will advance in the national level validation.