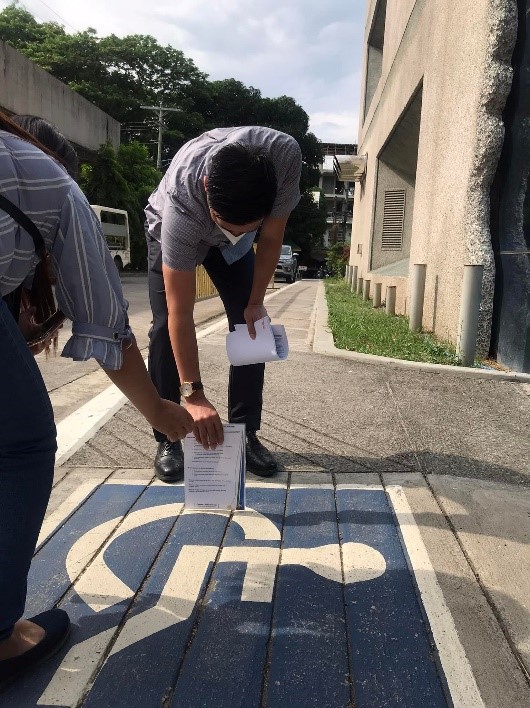 The Provincial Government of Bataan underwent a thorough evaluation for the 2022 Seal of Good Local Governance (SGLG) regional assessment at The Bunker on April 12, 2022.
Department heads along with the focal persons of PG Bataan's programs and projects attended the assessment session which was held through interviews and document review. On-site inspection of structures and facilities in various areas in the province was also conducted.
The SGLG Regional Assessment Team was led by LGMED Chief Lerrie Hernandez of the DILG Regional Office, together with LGCDD Chief Ener Cambronero, FAD Chief Anita Adriano and LGOO V Fatima Lalu.
The team was accompanied by DILG Bataan headed by Provincial Director Myra Moral-Soriano, CTL Melissa Nipal, SGLG Focal Person Cristy Blanco, Program Manager Allan Don Malonzo and LGOO III Danilyn Peña.
A consistent SGLG passer since 2016, PG Bataan is vying for its fifth straight SGLG as it aims to hurdle the regional assessment to qualify for the national evaluation in August this year. It needs to pass the "All-In" assessment criteria which have 10 governance areas.
The SGLG is the highest recognition and the most prestigious award given by the DILG to excellent and performing LGUs in the delivery of public service through compliance to pertinent national laws and guidelines.