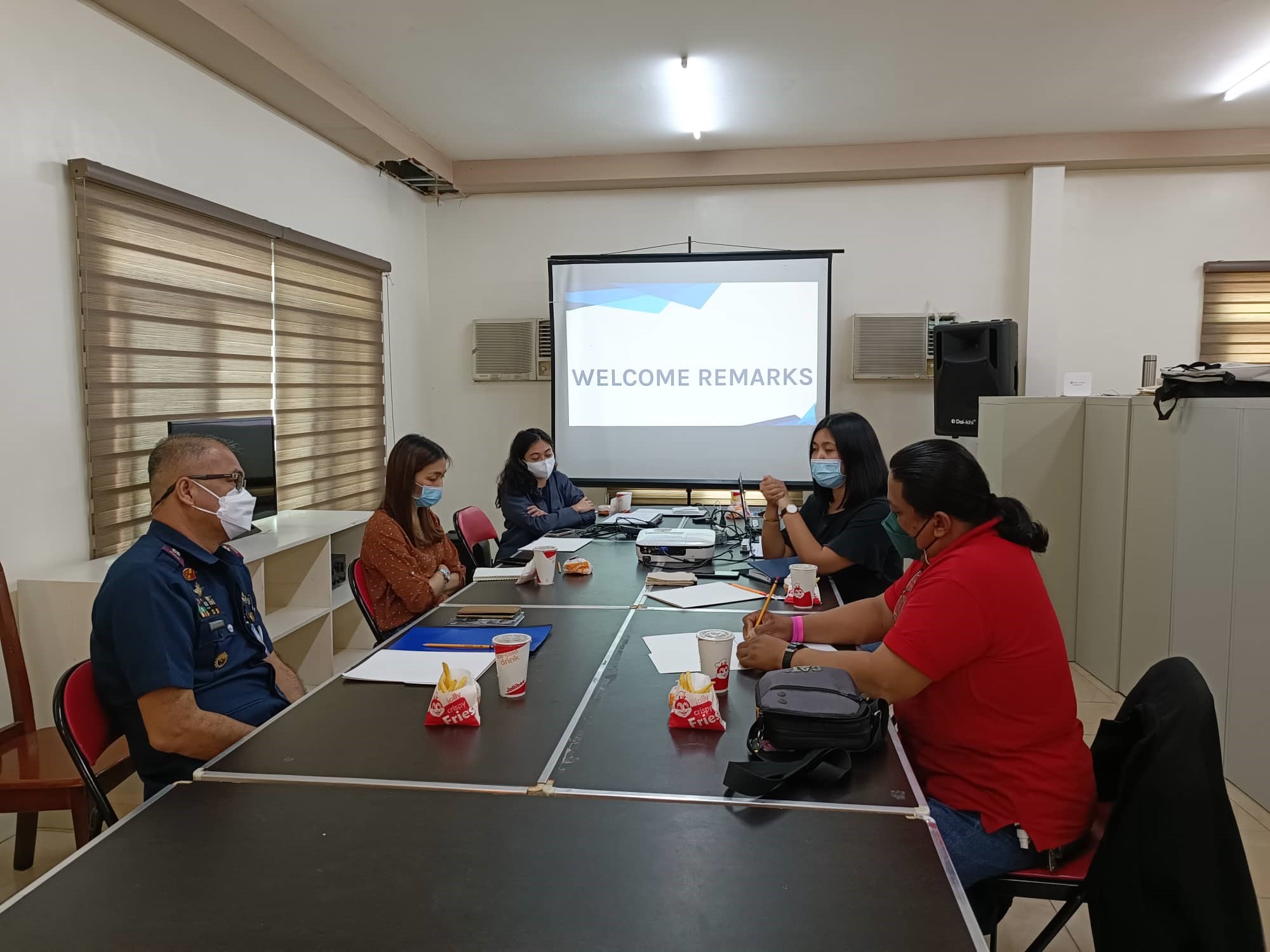 To prepare for the upcoming phase 2 or the audit phase of the Anti-Drug Abuse Councils (ADAC) Performance Audit, a coordination meeting was held on April 30, 202, attended by the members of the audit team composed of the Department of the Interior and Local Government (DILG), Philippine National Police (PNP), Philippine Drug Enforcement Agency (PDEA), and two partner Civil Society Organizations (CSOs).
 Participants were oriented on the audit indicators and finalized the strategies to be implemented on the audit proper to ensure all documents submitted by the ADACs are reviewed and assessed thoroughly.
Likewise, said audit is being conducted to ensure the continuous improvement of ADACs in the implementation, monitoring, and evaluation of anti-illegal activities.
Lastly, the audit will cover all component cities and municipalities of Pampanga.