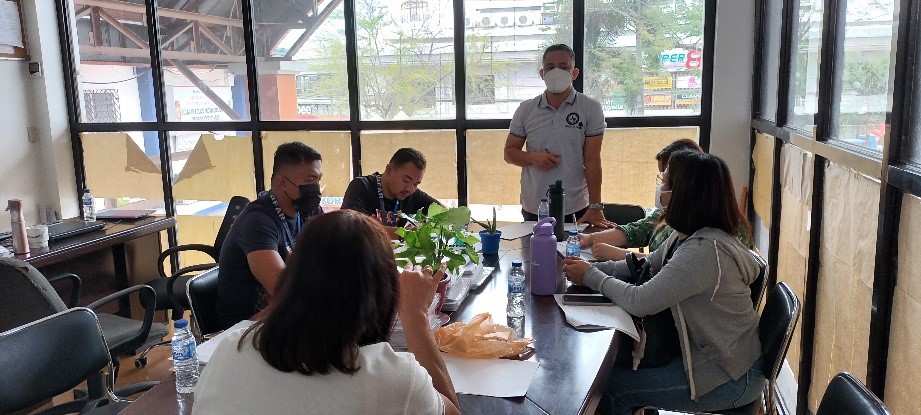 The Department of the Interior and Local Government Region III together with the Regional Validation Team (RVT) has successfully conducted the 2022 Fisheries Compliance Audit (FishCA) Table Assessment and On-Site Inspection to the coastal LGUs within the Manila Bay Watershed Area, which started on April 19, 2022 and will end on April 27, 2022.
 In the Province of Bulacan, five (5) coastal LGUs within the Manila Bay Watershed Area were included and subjected to the compliance audit namely the Municipality of Bulakan, Hagonoy, Obando, Paombong, and the City of Malolos.
The FishCA, as part of the Manila Bay Clean-up, Rehabilitation and Preservation Program (MBCRPP), is an assessment tool developed and implemented since 2018 to assess the performance and level of compliance of coastal LGUs on their mandates in the management of municipal waters and aquatic resources, fisheries governance, coastal environment, stakeholder participation, law enforcement, issuance of municipal ordinances, and monitoring of fisheries activity towards sustainable fisheries, pertinent to the provisions of the Republic Act No. 8550, otherwise known as the Philippine Fisheries Code of 1998, as amended by R.A. No. 10654.
In addition, FishCA aims to identify top-performing coastal LGUs to receive recognition and incentives and to recommend possible legal action for LGUs who may be found to have violated the provisions of the Fisheries Code and other related laws.