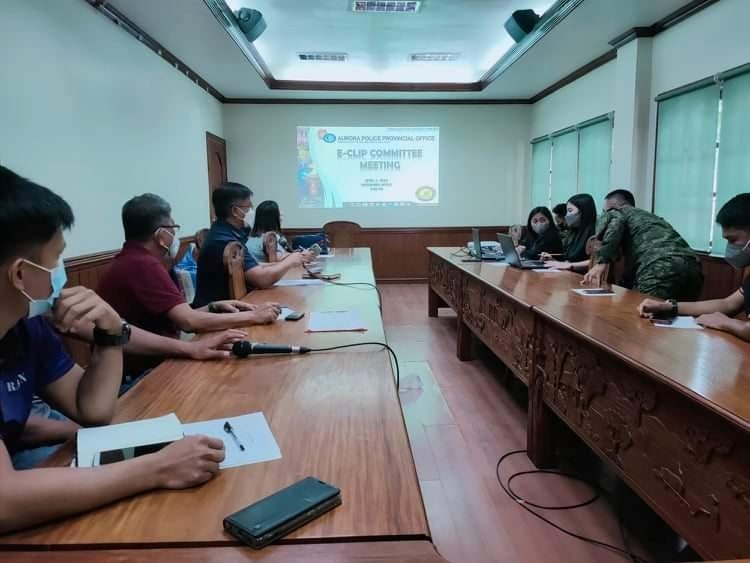 The Enhanced Comprehensive Local Integration Program (ECLIP) Committee of the Province of Aurora convened on April 7, 2022 to discuss the current status of the Former Rebelss under the program and how the committee can facilitate the accessibility of government programs to them.
Likewise, the Department of the Interior and Local Government provided updates on the assistance provided by the Department. Aurora PNP and Philippine Army 91st IB Infantry Battalion gave updates on the current insurgency situation in the Province.
Lastly, the Provincial Government thru the PSWDO planned the forthcoming Monitoring and Evaluation of FRs to ensure that they are becoming productive citizens in the community.