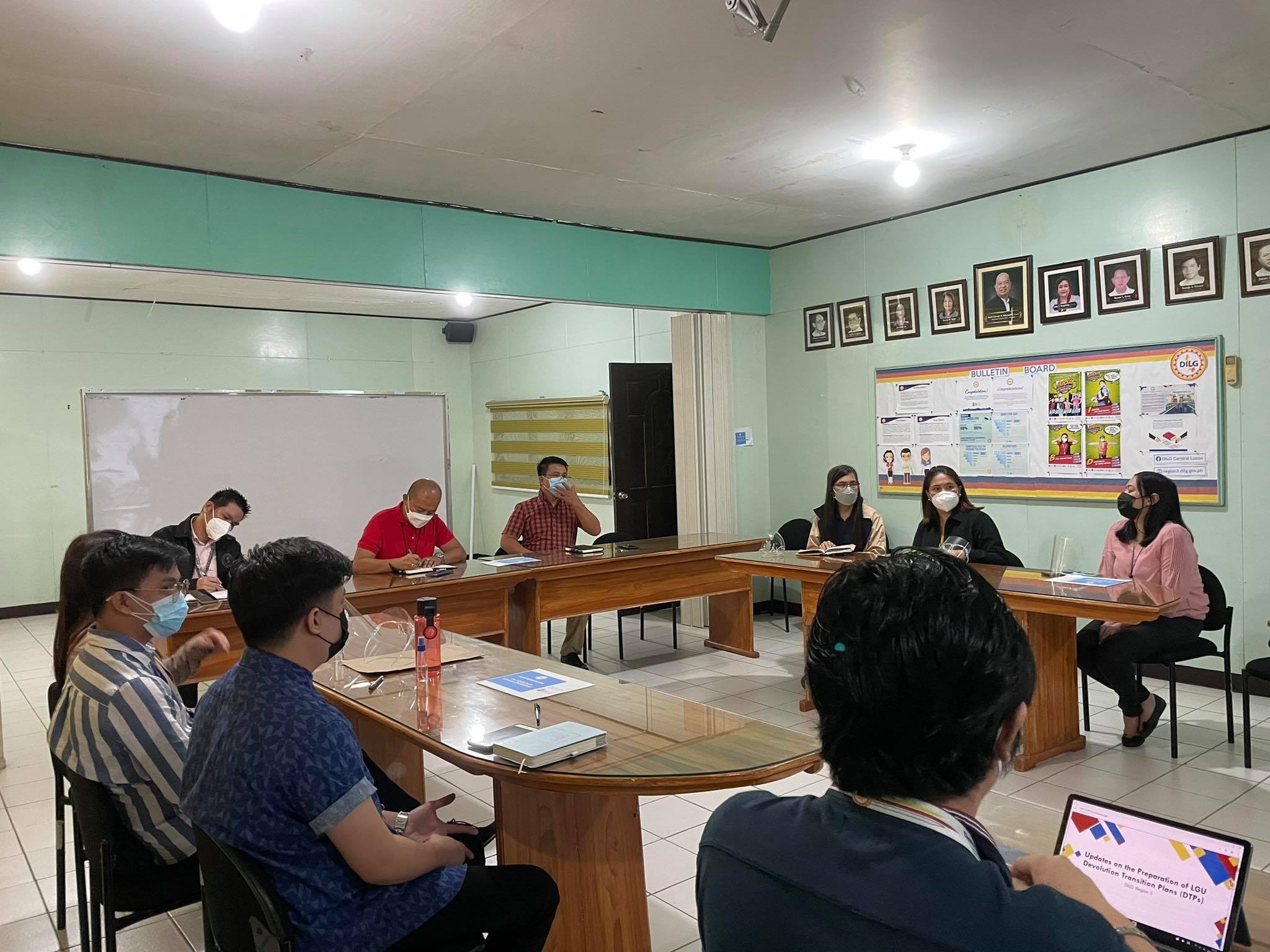 The Supreme Court ruling on the Mandanas-Garcia Petition concerning the increase in the Internal Revenue Allotment (IRA) in 2022 follows a long and persistent effort of Local Government Units (LGUs) and stakeholders in demanding greater autonomy from the national government.
 With the Mandanas-Garcia ruling, LGUs' aggregate IRA in 2022 will increase by PhP 225.3 billion comparative to the computation of IRA prior the promulgation of the said ruling and is projected to reach PhP 1.1027 trillion. As a result, LGUs could provide more projects and services to their respective constituents and the devolution of powers and authority as stated in the Local Government Code of 1991 would be realized.
Thus, it is necessary to conduct capacity development interventions to let the LGUs know what to expect in the implementation of the Mandanas-Garcia ruling in 2022. In this endeavor, LGUs, the DILG, and other National Government Agencies are needed to work hand in hand towards a smooth transition for the next 3 years.
In line with this, the DILG Regional 3 spearheaded a DTP Conference on October 13, 2021 at the DILG Region 3 Conference Room in order to discuss the upcoming activities and ways ahead to ensure the compliance of all LGUs in Region 3.
In attendance were the Regional Management Team, Provincial Directors, Cluster Team Leaders, and the Regional DTP Team to discuss the status of LGU DTP Preparation in Region 3 along with the challenges encountered in the implementation. It also served as an avenue to strategize and fast track the preparation of the LGUs through coaching and mentoring sessions.