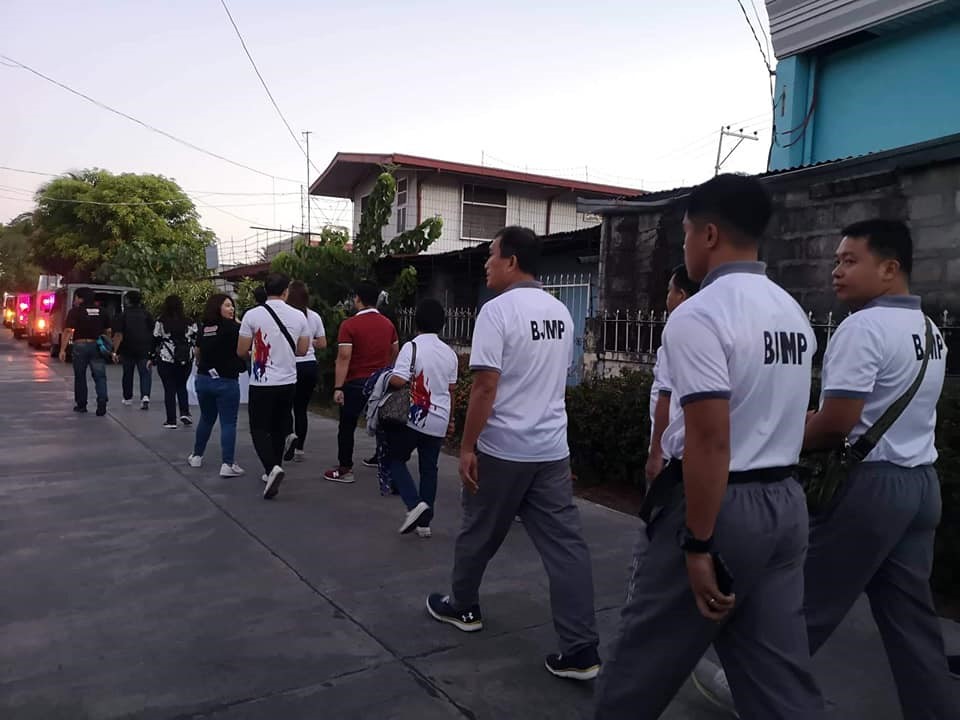 The Bureau of Jail Management and Penology (BJMP)–Talavera Municipal Jail conducted the 1st BJMP Nueva Ecija Alay Lakad 2020 with the theme "Lakad para sa Kamalayan ng Piitan" on February 14, 2020 at the Municipality of Talavera, Nueva Ecija.
The activity aimed to promote information about the Bureau. The BJMP is an attached agency of the Department of the Interior and Local Government (DILG) mandated to direct, supervise and control the administration and operation of all jails with pronged tasks of safekeeping and development of Persons Deprived of Liberty (PDL).
BJMP Regional Director J/Dir. Allan Sullano Iral graced the event and emphasized the bureau's mission which is to enhance public safety by ensuring humane safekeeping and development of PDL in all district, city, and municipal jails for their reintegration to society".
The said Alay Lakad was also attended by Municipal Councilor Hon. Reichel Ann R. Villanueva, DILG-NE Cluster Team Leader Ariel G. Espino, Talavera Municipal Local Government Operations Officer Rosie J. Sabiniano, Talavera Chief of Police PSupt. Alexia A. Desamito and CSO-Faith based Pastor Oliver Manzano. The activity was also participated in by jail wardens from the districts of Nueva Ecija, representatives from colleges and universities and different service providers in the municipality.
The activity concluded with a film showing highlighting the former PDL who is now a part of BJMP personnel. Also, various service providers and stakeholders signed the Memorandum of Understanding (MOU) which signifies their continuous support to the programs implemented by the bureau.