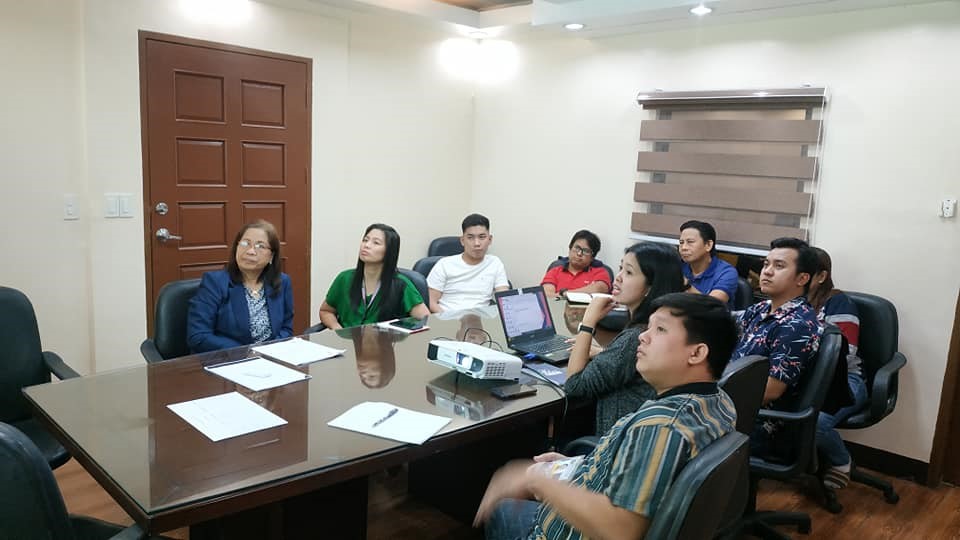 The Provincial Government of Pampanga through the Planning and Development Office is set to upscale its formulation and implementation of development strategies as it gears toward better poverty profiling through the Community-Based Monitoring System of the Department of the Interior and Local Government.
In an orientation held on February 7, 2020, DILG Pampanga mapped the CBMS process to the PPDO on how the key features of the program will help the establishment of a better planning scheming through a more comprehensive and realistic household profiling in terms of poverty, education, health and nutrition, among others.
The system shall help form a solid foundation on identifying areas with concentrated poverty which is crucial in identifying proper programs and projects which will effect maximum impact.
Governor Dennis Pineda, in a separate meeting, signified the provincial government's intention and interest in using the CBMS to provide better services to the Kapampangans, hence, the orientation-briefing.