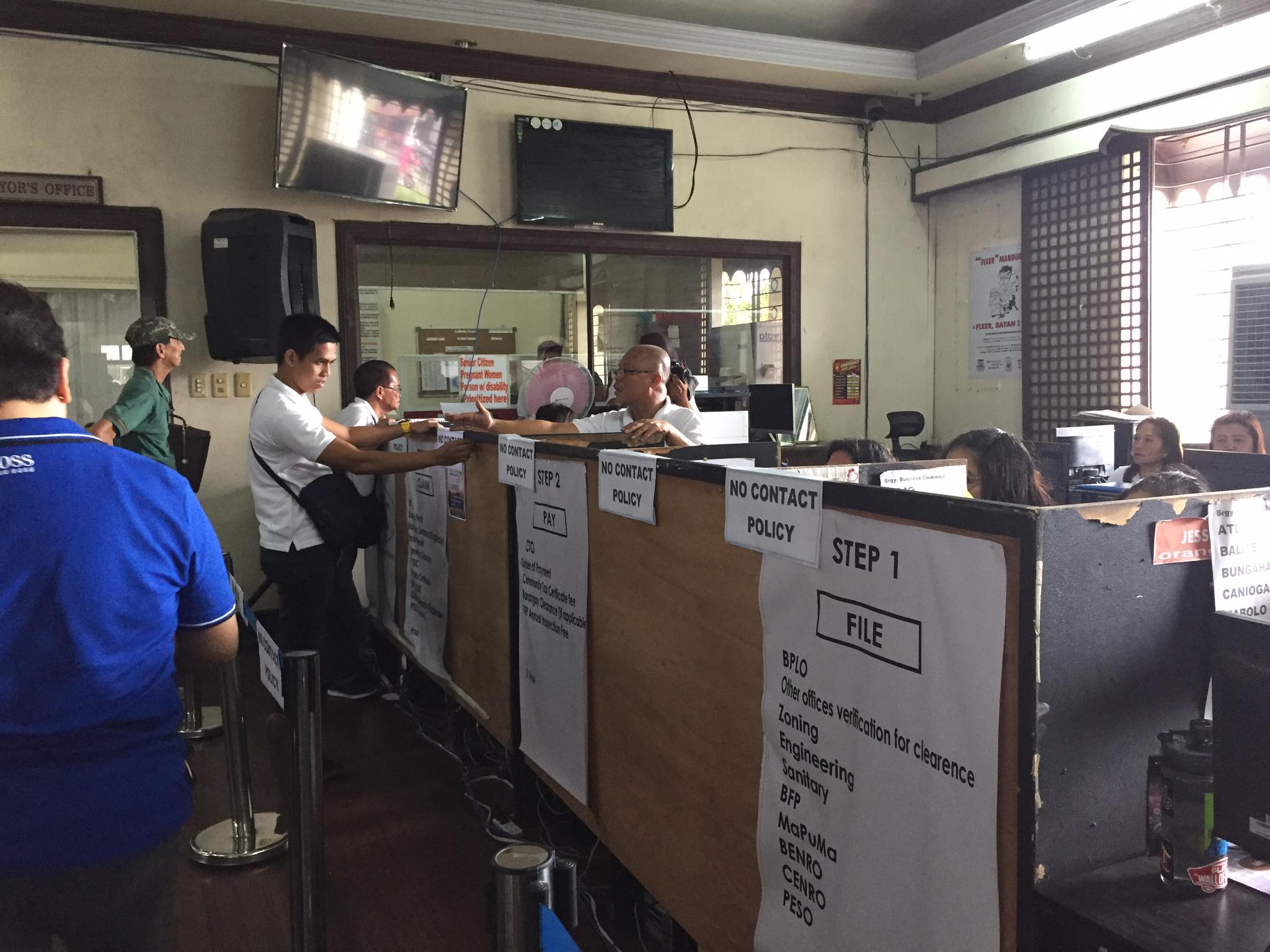 Facilitated by the DILG Regional Office, the City of Malolos' Business Permit Licensing Process undergoes validation on March 10, 2020.       
The assessment aims to validate the compliance of the City on the provisions of the DILG-DTI-DICT JMC No. 2016-01 "Revised Standards in the Processing of Business permits and Licenses"and DILG-DICT-DPWH-DTI Joint Memorandum Circular No. 2018-01 "Guidelines in Streamlining the processes for the Issuance of Building Permit and Certificates of Occupancy".
Further, it also aims to improve the business transactions in the regulatory processes of Local Government Units pursuant to President Duterte's 10-point socio-economic agenda to improve the country's global competitiveness and Republic Act No. 11032 otherwise known as the "Ease of Doing Business and Efficient Government Service Delivery (EODB-EGSD)".
Mayor Gilbert T. Gatchalian expressed his gratitude to the DILG for taking time to validate their processes and committed to further improve the findings that were observed by the Validation Team.