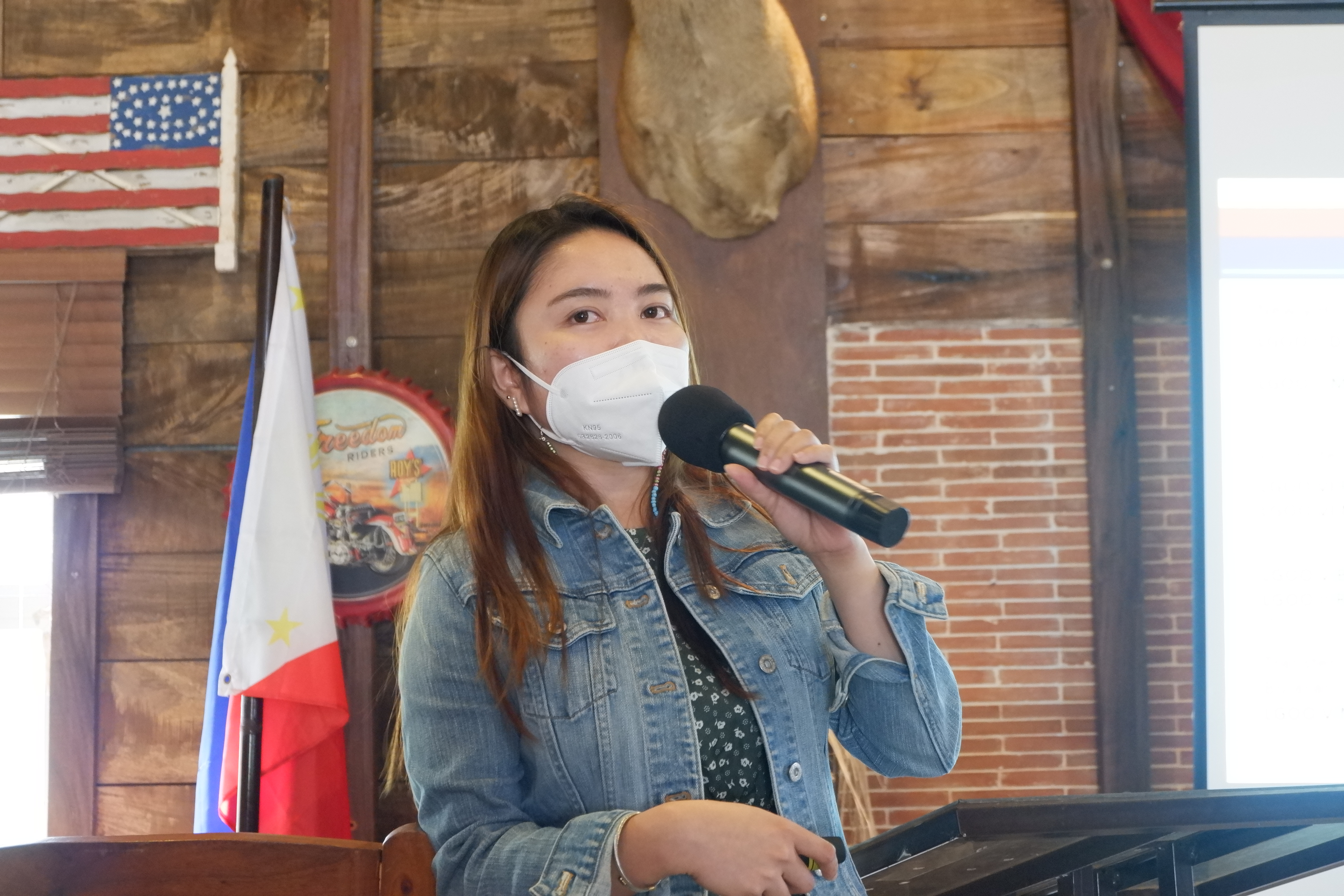 December 16-17, 2021 at the Greenery Baliuag, Bulacan - as we wind down to the end of this year DILG Bulacan celebrated the achievements and acknowledges the opportunities and challenges it faced over the year through the "Review of LGU Capacity Development Agenda Formulation, Strengthening the Institutional Capacities of Barangay Anti-Drug Abuse Council (SICAP-BADAC) Accomplishments cum DILG Bulacan Year-End Evaluation."
Highlights of the two-day activity include discussion of Capacity Development Status of all LGU's, presentation of the SICAP-BADAC Accomplishments, and the presentation and review of this year's Operations Plan and Budget (OPB) Targets and Accomplishments of DILG Bulacan led by each section's representatives.
Importantly, this year's celebration aimed in recognizing the creativity, efficiency, innovativeness, and productivity of DILG Bulacan Personnel thus awarding them with Plaques of Commendation, Certificates of Recognition and Certificates of Appreciation. Among those recognized are the following: Top 3 best performing MLGOOs for CY 2021 - Top 1: LGOO VI Myrna P. Reyes; Top 2: LGOO VI Ailyn D. Bondoc and Top 3: LGOO VI Catherine L. Manalastas. Meanwhile, the powerhouse staff from the DILG provincial office were also recognized and awarded with the following: Best Technical Staff: LGOO III Jhea M. Gregorio; Best Admin Staff: ADA IV Patricia Mariel L. Danganan; and Best Performing Contract of Service Employee: Engr. Kevin De Guia.
In addition, DILG Bulacan family also honored the late LGOO VI Jayson S. Jumaquio, ENP for the passion and commitment he has shown all throughout his career with the department.
PD Darwin David in his message thanked and congratulated the unwavering dedication of DILG Bulacan in exemplifying a Matino, Mahusay at Maasahan public servants. He urges everyone to continue raising the standard as we move forward to next year.