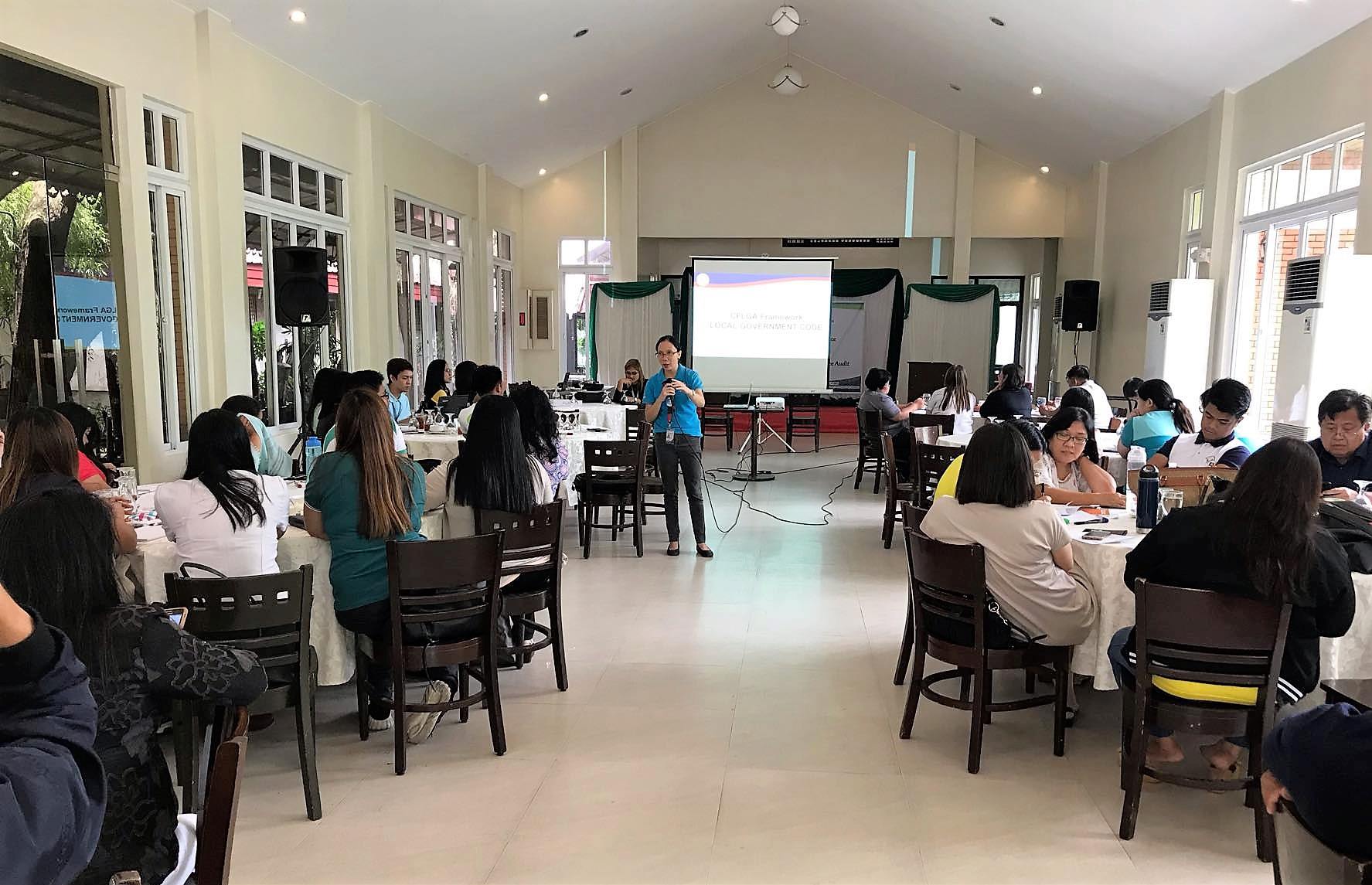 The Provincial Government of Bataan, in cooperation with DILG Bataan, conducted the Inter-Agency Monitoring Task Force (IMTF) Seminar-Workshop on the Revised Child-Friendly Local Governance Audit (CFLGA) at Lou-is Resort and Restaurant, City of Balanga, Bataan on August 15-16, 2019.
Bataan, being the first province in Region 3 to conduct the said roll-out, prepared the LGUs to the upcoming audit this year. The activity was participated by the C/MLGOOs, PSWDO and other members of the IMTF namely: P/MPDO, P/MHO and representatives from DepEd and NGOs.
The provincial roll-out presented the revised set of indicators, the enhanced data capture forms and handbook and the tasks of the new members of the IMTF.
DILG, as the chair of the IMTF, aims for the successful run of the CFLGA by supervising the actual conduct of the audit and ensuring the quality and integrity of the data submitted by the LGUs.
The CFLGA is used as a tool to assess the LGU performance in delivering child-friendly policies, programs, and services. The audit results will serve as a basis for LGUs to enhance the child rights for survival, development, protection, participation and basic governance.