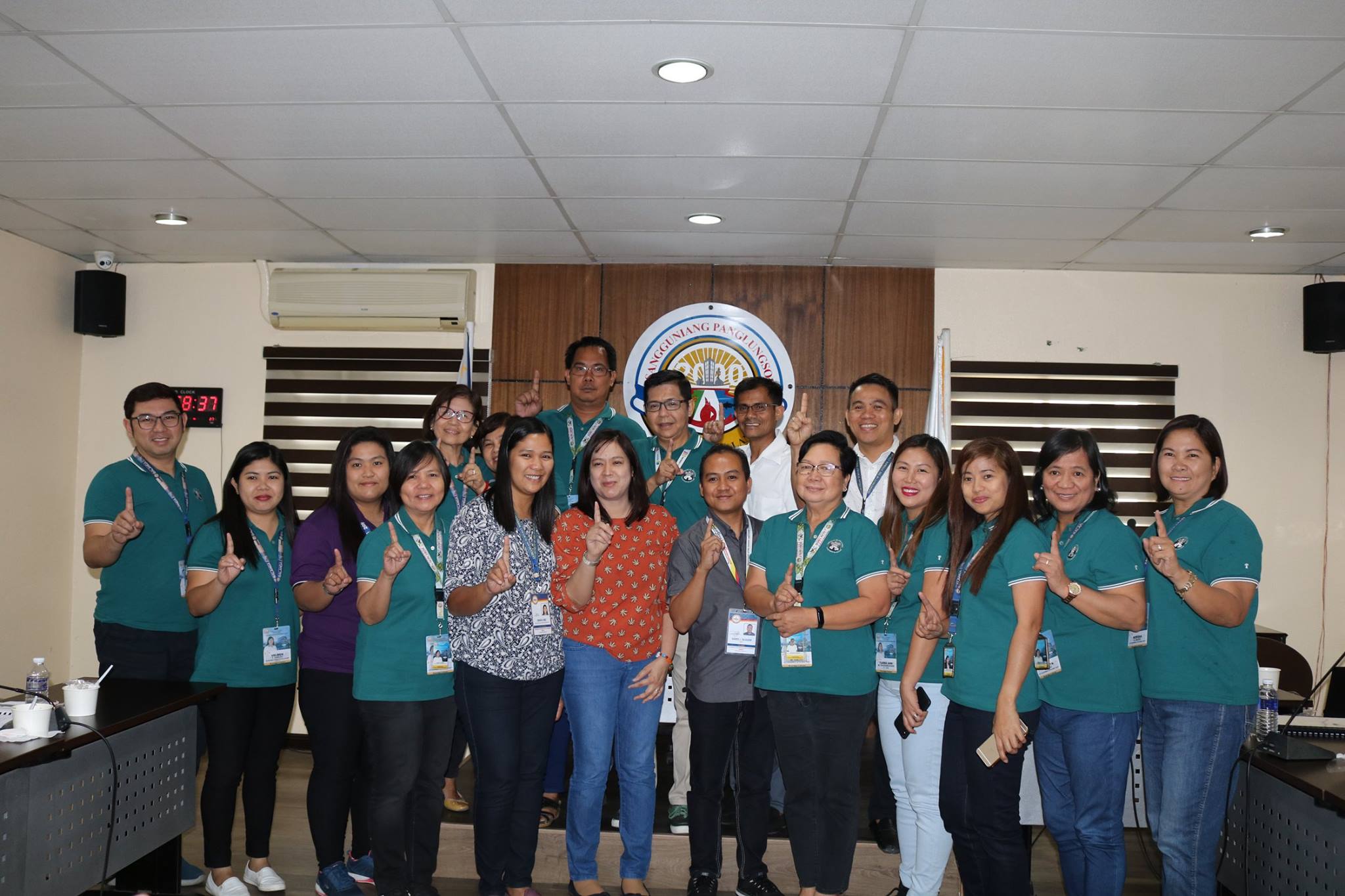 Utilization Conference on the Implementation of the 2017 Citizen Satisfaction Index System (CSIS) convened on April 11, 2019 at the Sangguniang Panlalawigan Session Hall, City of Balanga, Bataan.
Mr. Sisenando Masangcap, Jr., CSIS Project Manager, transpired the results of the survey and led the turn-over of the CSIS report to the City of Balanga, represented by City Administrator Rodolfo H. De Mesa.
Results show that citizen satisfaction has significantly improved on service areas Environmental Management and Public Works and Infrastructure from 2013 to 2017.
In conclusion, a signing of pledge of commitment was done to ensure the LGU's support and patronage towards knowing what the people needs and eventually providing an answer for these.