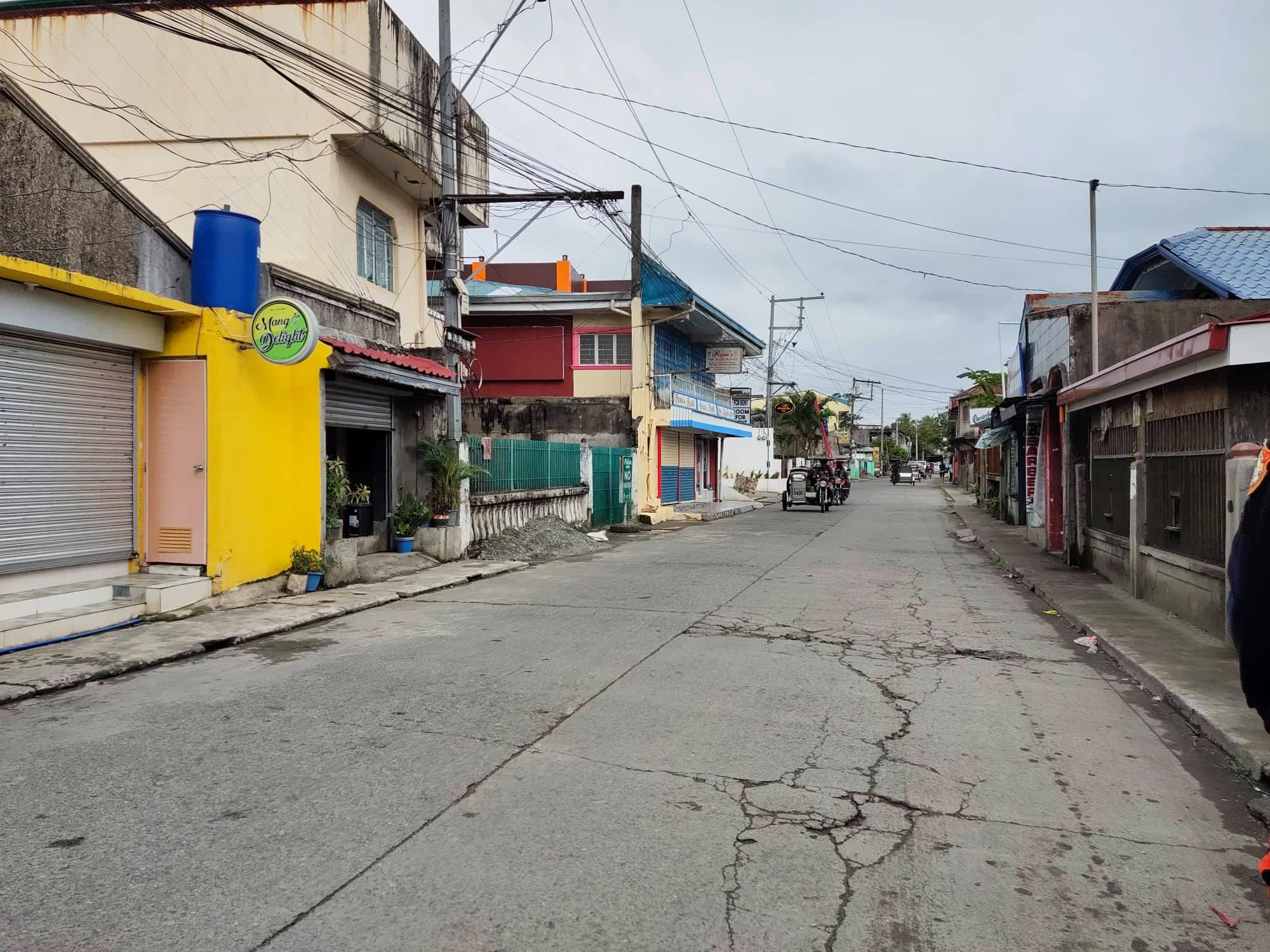 The everyday busy street, Gloria - Pasion St. photographed after the road clearing validations scheduled today, March 01, 2021.
BALER, AURORA. The DILG Aurora headed by Atty. Ofelio A. Tactac, Jr. CESO V enjoined the Provincial Road Clearing Validation Team of the Province of Aurora composed of the PNP, BFP and CSO to assess the road clearing efforts of the Municipality of Baler, today, March 01, 2021.
Roads identified to be validated are the mainly busy commercial and residential areas composed of Gloria Street, Rizal Street, Zamora Street, Bonifacio Street, Bitong Street and San Luis Street.
According to DILG Memorandum dated January 19, 2021 that is in line with the DILG Memorandum Circular No. 2020-145 that provides road clearing operations continuation, road clearing operations in areas under modified general community quarantine (MGCQ) should be fully enforced, which means the implementation of all the road clearing components. This is to validate the compliance of component LGUs with the PRRD's national directive to clear all roads from illegal structures and other obstructions.
Members of the provincial validation team are: Atty. Ofelio A. Tactac, Jr. of the DILG, PTCOL. Abraham B. Hambon of the PNP APPO, and FO2 Jan Edward R. Soliven of the Bureau of Fire Protection –Aurora. Also present in the validation are Engr. Florenz Zaira Buenconsejo, LGOO II, Road Clearing Focal Provincial Focal Person and DILG Aurora Information Officer, ADA IV Gerald Philip DC. Esteves.
Result and scores derived from the validation were tabulated and presented to the validation team along with the LGU Baler representative, Engr. Egargue on an exit conference conducted at the DILG Aurora Provincial Office.
Validation of LGU compliance was exercised at the provincial and municipal level, just as in the previous implementation of the Road Clearing Operations. Administrative charges from the DILG will be charged to LGUs that do not comply with the presidential directive.