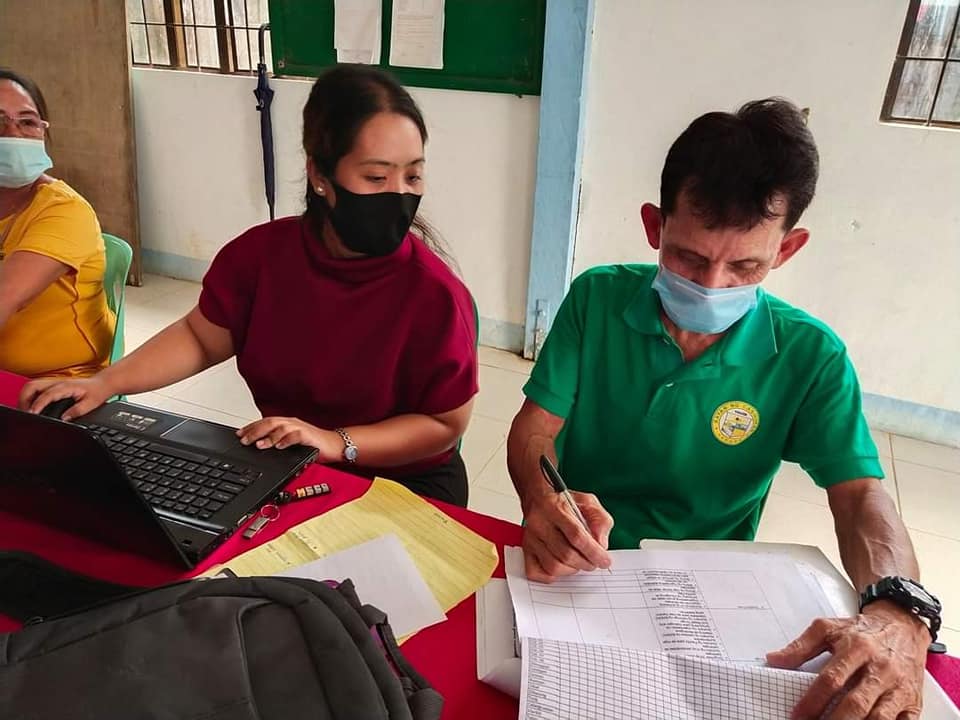 Casiguran, Aurora – Amidst the threat of COVID-19, the Department of the Interior and Local Government – Casiguran Field Office steered a two-day orientation - workshop on Barangay Peace and Order and Public Safety (BPOPS) and Barangay Anti-Drug Abuse Council (BADAC) Planning. The activity was participated by Punong Barangays and Barangay Secretaries in Casiguran that were clustered in 2 groups: Cluster 1 on August 13 and Cluster 2 on August 14, 2020, respectively.
LGOO VI Jesus L. Vizconde, Jr., MLGOO-Casiguran clarifies that the activity aims to provide assistance for the barangay and ensure that the plans to be formulated will adhere with Executive Order No. 366.
"In addition, formulating plans and recommending measures will improve peace and order and public safety in your area of responsibility" he added.
It is expected that by the end of August 2020, approved BPOPS plan and BADAC Plan of Action with BPOC and BADAC Resolutions respectively will be submitted by each barangay.
Throughout the orientation-workshop, proper implementation of physical social distancing and minimum health protocols were ensured.
***
MLGOO Vizconde ensured that the understanding in formulating BPOPS and BADAC Plan should comply first on the requirements ofDILG MC No. 2015-130 dated November 3, 2015 and Section 4 of DDB Resolution No. 4 dated September 16, 2016and DILG MC No. 2017-142 which entails every barangay to formulate a 3-year term based BPOPS Plan within 60 days after assumption to office of the Newly-Elected Barangay Officials.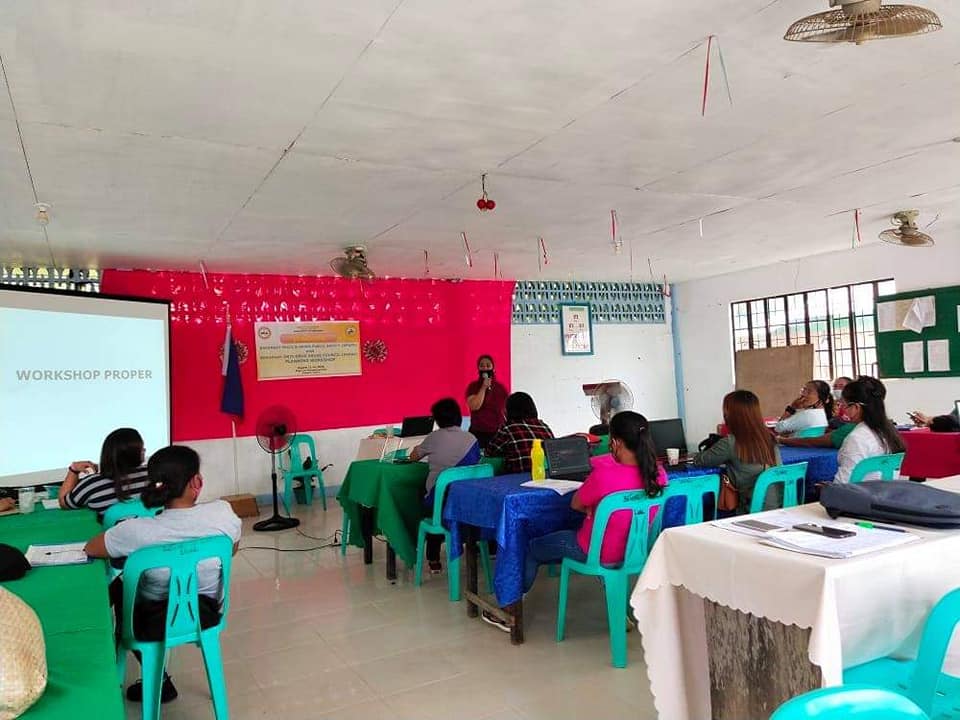 He also explained that BADAC plan is a component from the BPOPS according to Section 32 of RA 9165 also known as Comprehensive Dangerous Drugs Act.
Moreover, he reminded the participants that the approved plan will be submitted to BDC and MPOC. Consequently, PB Conchita G. Descarga of Calabgan added that plans must sustain and maintain the status of implementation of the programs and activities considered and included by each barangay.
He also stressed, the activities conducted of the barangay shall be documented to reflect the accomplishments and be the basis in the evaluation and assessment to determine the functionality of respective BPOCs and BADACs.
Further, activities in the plan are considered to be demand-driven and prioritizes the current peace and order situation which may include but is not only limited to the 6 Major Areas of: (1) Crime Prevention and Control; (2) Counter-Insurgency and Anti-terrorism; (3) Fire Prevention and Suppression; (4) Disaster Management and Control; and (5) Environmental Enhancement (6) Anti- Illegal Drugs
***
LGOO II Madam Cassey N. Buenaventura momentarily facilitated the BPOPS Planning workshop focusing on itsstep by step formulation. In addition, she explained the 6 Major Sectors to include in the plan considering these are included in the functionality audit of BPOC.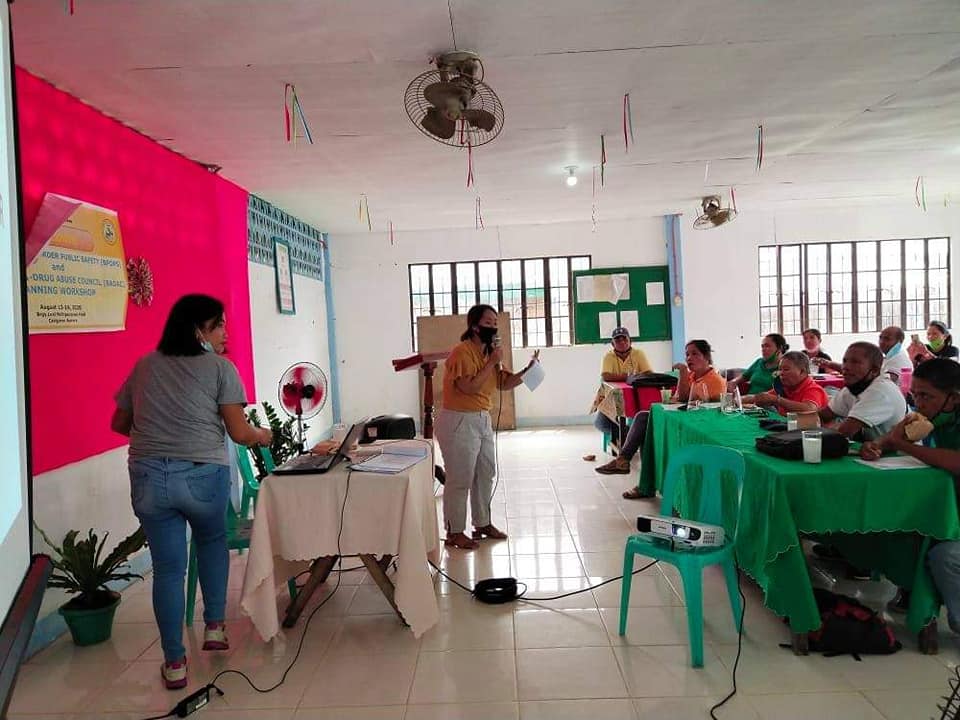 She underlined, the best BPOPS Plan should be anchored in a vision that holds the elements of a good vision.
LGOO II Buenaventura guided the participants to account the situation/data in the current year as basis for the plan thru inventory of cases concerning Peace and Order and Public Safety and latter further explain BPOPS Plan formulation.
Randomly, 5 PBs were called for a 3-minute presentation of their draft BPOPS Plans.Comprehensively, comments and feedbacks were given by the facilitator after a run through to each presentation to improve the activities indicated in the plan.
After then, PB of expressed her gratitude to the assistance given to them in formulating BPOPS Plan and urged her fellow officials to put initiative in performing their duties to their constituents in promoting a peaceful and harmonious community.
#